Evening / Saturday Morning Classes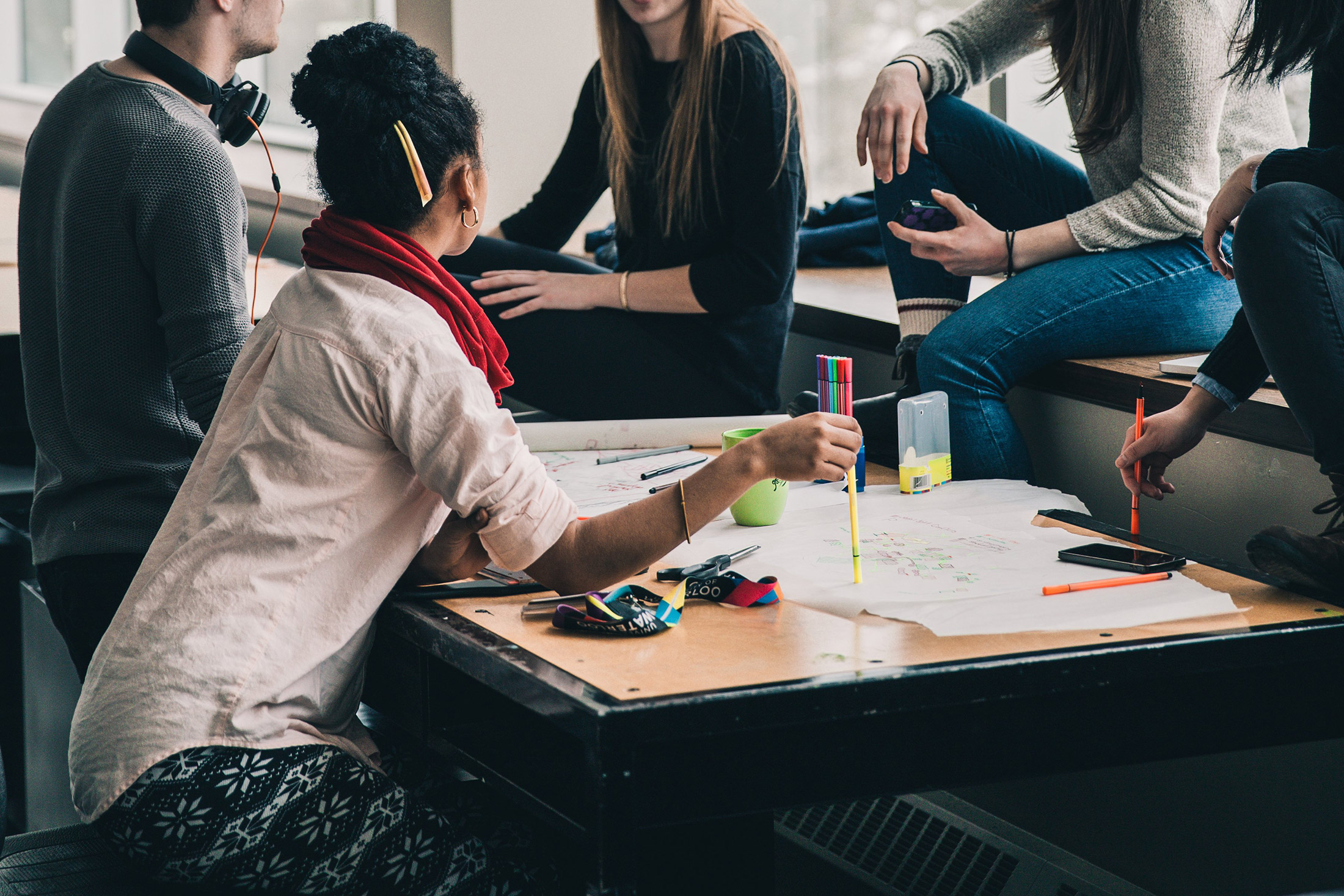 Evenings: between 3.45 pm and 8.00 pm, Monday to Thursday.
Saturdays: between 9.00 am and 1.00 pm.
Classes are on a one-to-one basis (one teacher, one student).
Minimum 1 hour per session
No minimum age
Levels from Beginner (A1) to very Advanced (C2)
Course material provided

£45 / hour
Discount £40 / hour for bookings of minimum 10 hours paid in advance.  
Pay Your Deposit
Enrolment on a course is accepted once payment of the deposit (£100) or full courses fees are received and conditional on space being available.
The balance of fees is to be paid 4 weeks prior to the course start date.
Cancellation of a course will result in the loss of the deposit. Any refund for cancellation due to illness is at the school's discretion.
Once a course has commenced no refund can be made for leaving before the end of the course.
Suzanne Sparrow Plymouth Language School, its staff and representatives will not be liable for any loss, damage, illness, injury or accident to persons or property. Adequate insurance provision should be made prior to commencement of course.
Or By Bank Transfer
HSBC Bank
4 Old Town Street, Plymouth PL1 1DD, ENGLAND
Sort Code: 40-36-22
Account Number: 11823337
IBAN: GB76HBUK40362211823337
SWIFT: HBUKGB4B
BIC: HBUKGB4110B
Take a course with us and see how we can help you achieve your goals!