For students who are not able to attend classes every day, due to work or study commitments, it is possible to select our Flexi Study option. You can join existing classes at times and days that suit you.
Can't study during normal lesson times?
If it is difficult to come to the school for English classes, we can provide lessons in your workplace or at your home. Please contact us for details and prices.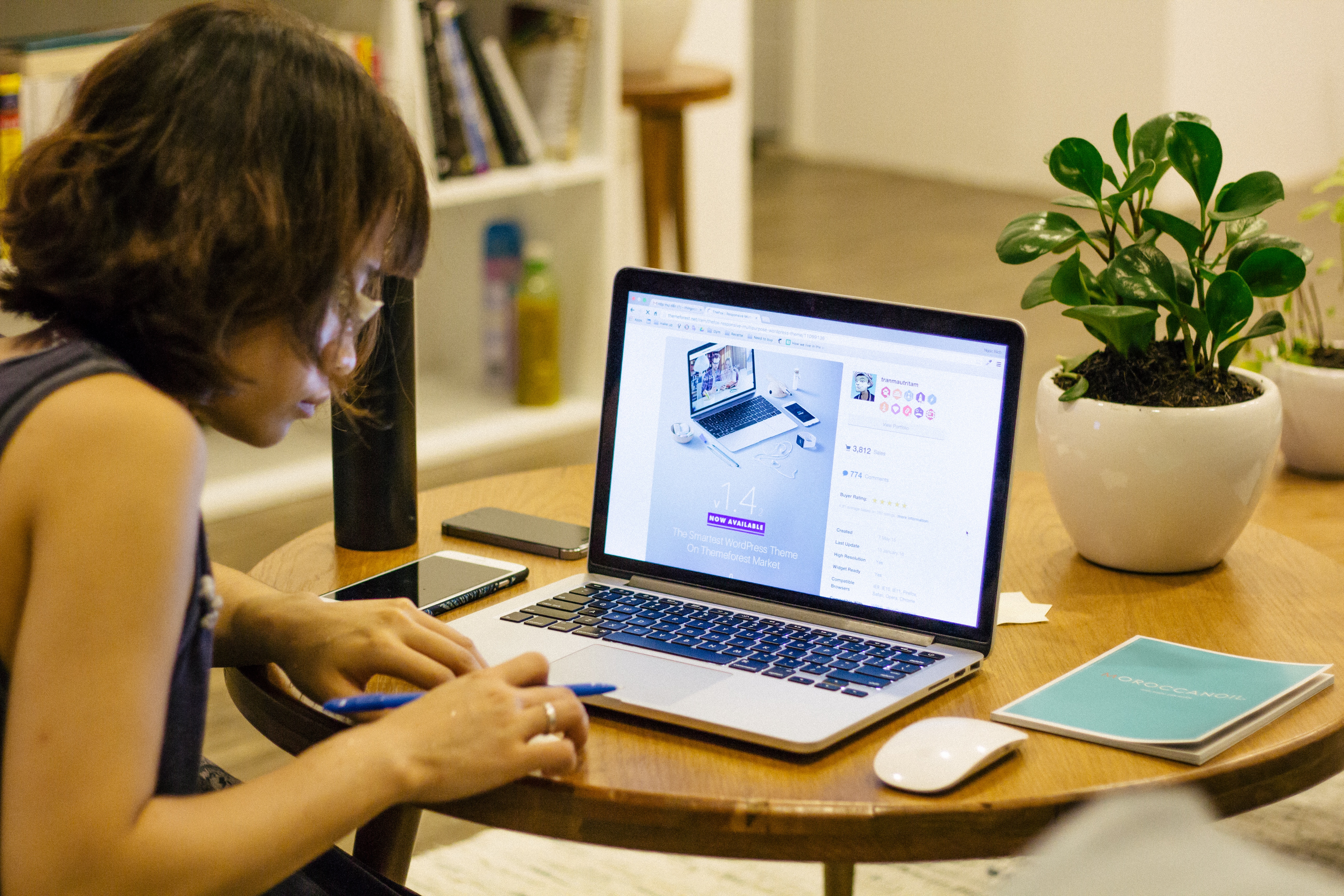 Take a course with the Suzanne Sparrow Plymouth Language School