To help students find the time to study, we are now offering flexible lesson times, with hourly rate lessons, additional studies for students in full-time education.
If you want to join a course we have running, but you can't attend every lesson you can choose the hours you study and pay at a rate of £17 per hour.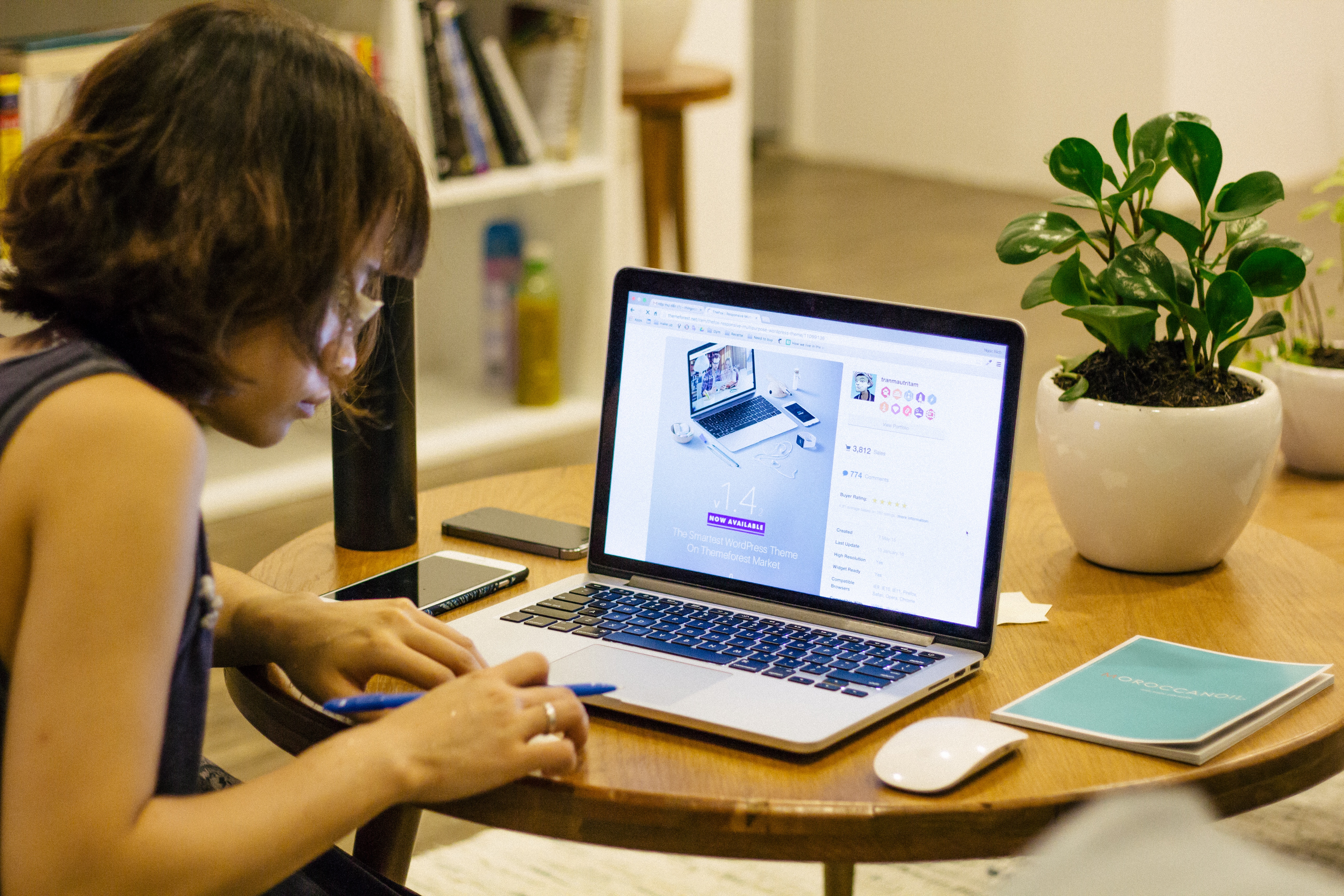 Examination Study / Preparation
It is also possible for you to follow your own course of study, for example, Cambridge and only take the examinations with us.  In addition to this, you could study with us in the week before your exam to help increase your confidence.
Can't study during normal lesson times?
For students who find it difficult to come into school for English lessons we are able to hold lessons in your work place or at your home.  For lessons outside of normal school hours, please contact us for prices.
Take a course with the Suzanne Sparrow Plymouth Language School