We have made our fees as clear as possible so students have no surprises when they book with us. We don't charge a registration fee and all our course materials and books are included in the price.
Suzanne Sparrow Language School is a friendly, family-run, professional school with over 40 years experience in providing English language courses to international students. Our team of qualified teachers are specialists with regard to teaching different course types, including General English, Business and Examination training. You can be certain of receiving a high standard of English Language training at the school, which offers a wide range of courses to both Individuals and Groups. The school is accredited by The British Council and is a member of English UK.
We at the Suzanne Sparrow (Plymouth) Language School run a friendly and welcoming school, providing high quality English tuition and accommodation with our carefully chosen homestay providers. We strive to ensure all our students have an inspirational and educational stay, helping them to achieve their individual goals, in a safe and caring environment.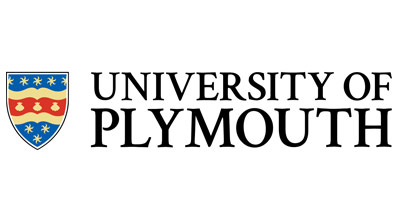 Plymouth University
We have a Memorandum of Understanding with Plymouth University – Find out how we can help you achieve the exam results you need to guarantee your place at Plymouth University.
School Brochure
Download the Suzanne Sparrow Language School brochure, full of information about the school, our study courses, our homestay providers and the surrounding area.
Learn English at the Suzanne Sparrow Plymouth Language School